Bluonics Ultraviolet Light UV Water Sterilizer Purification for Whole House Filter 12 GPM 55W 110V + 3/4" MNTP Inlet Outlet + 2 Extra Bulb
GH-KNMB-GOFD
2 Extra FREE Replacement UV Bulbs
Includes 3 Mounting Clips
Powerful 55W Whole House 12 GPM UV Ultraviolet Sterilizer Water Filtration Unit.
This system is good to treat harmful Bacteria, E Coli, Viruses Fungi, Algae and most microorganisms including cryptosporidium, giardia and many other contaminants.
Stainless Steel Unit

Capacity: 12 GPM

Inlet / Outlet: 3/4" MNTP

Length: 36"

UV lamp: 55W

Voltage:110v

UV Lamp Life: 9000 hours (about 1 year)

Total Of 3 UV Lamps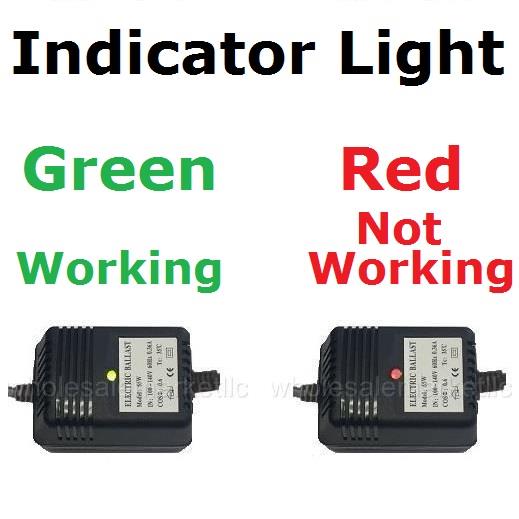 Complete System with Mounting Clamps, Glass Tube and UV Bulb Plus 2 FREE Replacement Bulbs
UV Bulb Change Times: 1 Year
Connect to one of our technical specialists to help you with production selections. Call us at (888) 207-8939 or contact us here https://www.bluonics.com/pages/contact-us.
The product is working very well.
The product is working very well
Great product, fast delivery
Excellent product for a great price 🤠👍
---
We Also Recommend